Local Area Attractions and Guides
Sebring International Raceway
Perhaps best known for the annual Mobil 1 Twelve Hours, Sebring International Raceway promises exciting racing to Sebring, Florida visitors. Our property is less than 20 miles from this classic track, which is also home to Legends of Motorsports.
Lake Placid
One of Florida's prettiest small towns, Lake Placid boasts nearly 50 outdoor murals adorning its downtown buildings.  The annual Caladium Festival is held the end of July, Henscratch Farms Vineyard & Winery hosts an annual Grape Stomp in August, and a Saturday Morning Market is held on the second Saturday of each month October through March. Enjoy the Archbold Biological Station and Depot Museum.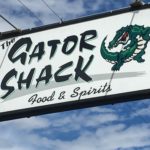 The Gator Shack
Nice small restaurant and bar.  Only a few minutes from the resort.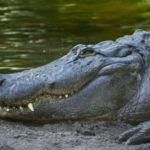 Alligator Hunting Guide
KC Professional Hunting Guide
Okeechobe Outfitters
5260 Bluff Hammock Road
Lorida, FL 33857
(863) 655-2454 - Office
(863) 532-5142 - Cell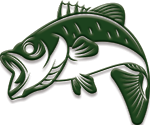 Professional Fishing Guide
Remo Beaver
3816 Cowhouse Road
Lorida, FL 33857
(863) 655-0820 - Office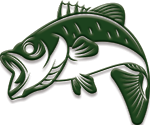 Professional Fishing Guide
Don Hatcher
209 Ravson Avenue
Sebring, FL 33876
donhatcher@yahoo.com
www.donhatcherfishing.com
(863) 655-0265 - Office
(863) 214-1740 - Cell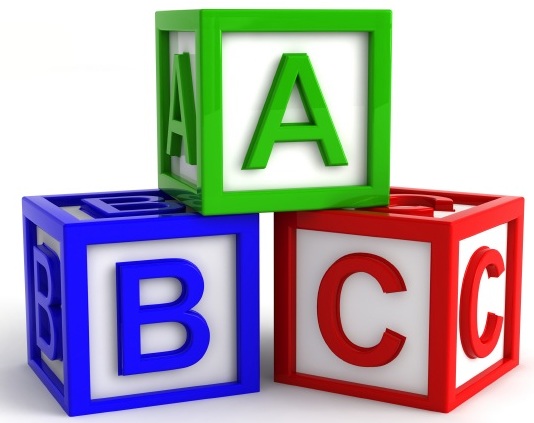 Professional Fishing Guide
All Bout Crappie
Dave & Linda Bouse
3133 White Oak Rd.
Lorida, FL 33857
(570) 637-2204 - Dave
(570) 637-2259 - Linda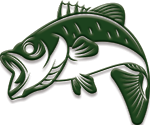 Professional Bass Fishing Guide (artificial bait only)
Steve Norrid
4211 Trails End
Lorida, FL 33857
(863) 253-1913 - Cell